A Parent's Role
Parents have great influence on their children's decisions before they begin to use illegal substances. Many students report that one of the main reasons they choose NOT to use is parental disapproval. What parents say and model for their children does make a difference. Learn and understand how the adolescent brain differs from a mature brain and the negative consequences alcohol and other substances have on brain development, academic success, and the possibility of addiction.
Resources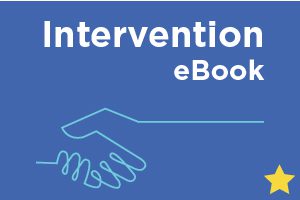 MA SOCIAL HOST LAW As the season of graduation parties and summer celebrations comes upon us, it is a good time to be reminded that there are penalties for furnishing or serving alcohol to underage guests. M. G. L. ch. 138, § 34 provides a fine of up to $2,000, imprisonment for up to a year, or both.
ParentFurther
a search institute resource for families
ParentFurther is an online resource to help families strengthen relationships through shared activities. 

An excerpt From: A Parent's Guide for the Prevention of Alcohol, Tobacco, and Other Drug Use
What are our children saying?
"Help me."

What do you want your parents to tell you about alcohol, tobacco and other drugs?
"Everything they know."
"What alcohol and other drugs did to their friends."

"Let us know the dangers early in life so we won't have to find out on our own."

What do you want your parents to do if they suspect you are using?
"Help me."
"Search my room for alcohol, tobacco and other drugs–test me–find out the source."